Whether you want to dig deeply into Scripture, discover biblical truths about God's design for you, or explore ways to revitalize your walk with Jesus, we hope you'll find a way to invest your time! Classes are a great way to learn and grow together by focusing on a particular topic or book of the Bible with a set end date. This second session of Wednesday evening classes will begin on Wednesday February 16th.




To learn more about Amplify Church and what we believe, please join us for our next Growth Track Class on Sunday, Feb. 13th at 12 pm. Lunch will be provide. Sign ups are requested.
The Daughters of Grace study is a study of the women of the Bible and the God of grace. The six week study covers 28 women of the Bible. The book includes daily study questions! Click
HERE
to purchase the book.
2 MILLION MEN. 100+ COUNTRIES. TENS OF THOUSANDS OF CHURCHES. The Men's Ministry at Amplify is passionate about equipping men to become conquerors through Christ! This life-changing study starts on Feb. 16th.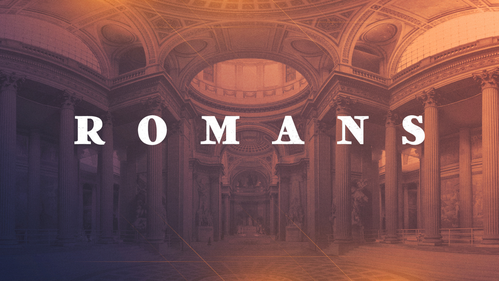 Back by popular demand, Jonathan Elkins will continue unpacking the Book of Romans. The study will cover Romans 12-16, but there is no prerequisite to join.

Twice a month on Saturdays the men of Amplify and their friends gather for an hour to jump in the Word together. Breakfast biscuits are available, but you have to bring your own coffee and Bible. This dedicated group is led by various leaders in the Men's Ministry.


If you are experiencing an unplanned pregnancy or if you are single mom, you are not alone. We have a loving and supportive community for you! The next Embrace Grace and Embrace Life Classes start on March 2nd. Click below to learn more.